Sharda University is proud of its numerous accreditations and membership of professional bodies. These accreditations lend credence to Sharda's focus on quality education and commitment to build a better future for its students.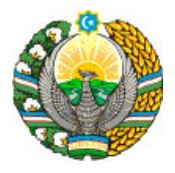 License from the State Inspectorate for Quality of Education
Sharda has earned License from the State Inspectorate for Quality of Education, Government of Republic of Uzbekistan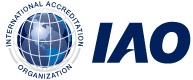 International Accreditation and Recognition by IAO
Sharda has earned accreditation by IAO (International Accreditation Organisation) based on its high educational standards,student-driven facilities and teaching methods.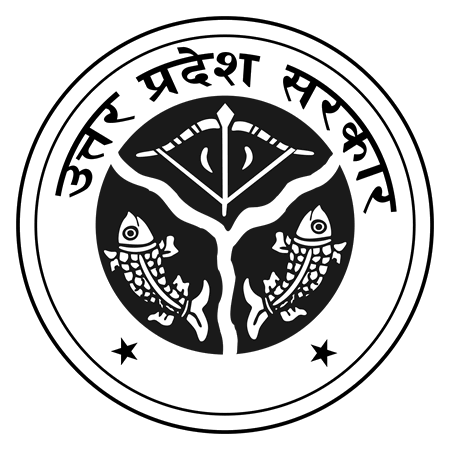 Department of Higher Education, Govt. of Uttar Pradesh
Sharda University, Uttar Pradesh has been established as a State Private University in Greater Noida under the Act No. 14 of 2009, Government of Uttar Pradesh. The university is empowered to award degrees under section 22 of UGC Act, 1956 through its main campus with the approval of Statutory Councils, wherever required. Reference No.-1222/SATTAR-1-2009-20(4)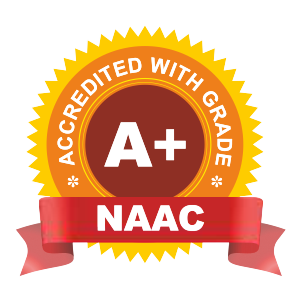 NAAC A +
Sharda is a NAAC A + Accredited University, the apex accreditation body of the Govt. of India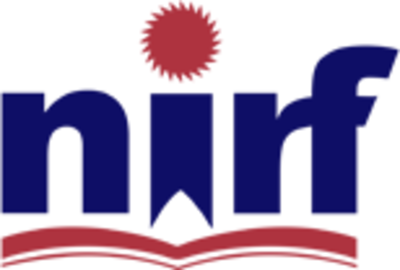 NIRF
Among the top universities of the country as per the National Institutional Ranking framework (NIRF).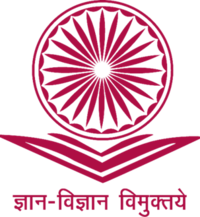 University Grants Commission (UGC)
University Grants Commission after detailed inspection of our Physical and Academic Infrastructural facilities has provided us recognition under Section 2(f) of UGC Act, 1956. UGC Act, 1956, Reference No. F9-22/2009(CPP-1), Date of Approval 8 June 2009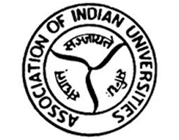 Member of Association of India Universities (AIU)
Member of Association of India Universities (AIU)
Govt. of India http://www.aiu.ac.in/members/membersa.asp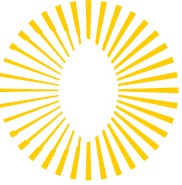 Member of Association of Commonwealth Universities(ACU)
ACU was established in 1913, and has over 500 member institutions in over 50 countries across the Commonwealth. It is the world's oldest international network of universities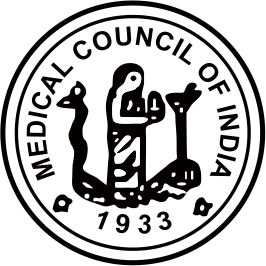 Medical Council of India (MCI)
Medical Council of India has recognized our MBBS programme in 2014, after verifying the Physical and Academic Infrastructural facilities. Reference No. U-12012/213/2015-ME (P-II). MCI has granted permission for admission in MD/MS Programmes (Pre-Para Medical Programmes) at our School of Medical Sciences & Research. Reference No. MCI-34(41)/2013 MED/20965, MCI-PG/2013/25-26-27/02-04-2013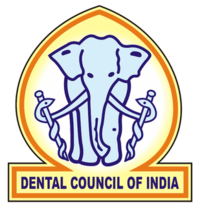 Dental Council of India (DCI)
School of Dental Sciences has been recognized by Dental Council of India for admission in BDS programme (100 seats) and MDS is approved in 7 specifications with 21 seats. Reference No.F.No.V.120/17/93/2005-DE-15 July 2014 Reference no. MDA/No.V-12017/52/2011/DE/Renewal date:2015 & 01/03/2016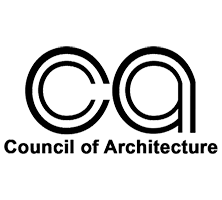 Council of Architecture (COA)
Council of Architecture has approved our B.Arch. programme, after verifying the various requirements necessary for the award of degree. Reference No.-CA/5/Academic-UP18;May 30, 2015

Bar Council of India(BCI)
Bar Council of India has approved our integrated BA LLB, B.Com. LLB, BBA LLB, B.Sc. LLB and B.Tech. LLB programmes with an intake of 120 in each of the 5 streams, after verifying the various the various requirements necessary for the award of degree. Reference No.BCI:D:175/2017 (LE: mtg.) date-18th March 2017 for running five and six year integrated LLB programme.)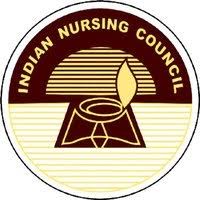 Indian Nursing Council (INC)
Indian Nursing Council has approved our General Nursing & Midwifery (GNM), B.Sc. Nursing, Post Basic Nursing programmes after verifying the needs for award of the degree. File No. 02 June 2015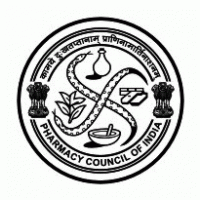 Pharmacy Council of India (PCI)
Pharmacy Council of India (PCI) has approved our Bachelor of Pharmacy and Diploma in Pharmacy programme with an intake of 60 students in each programme. File No.32-1227/2016-PCI (for B.Pharmacy) and File No. 17-1239/2016-PCI (for D.Pharmacy)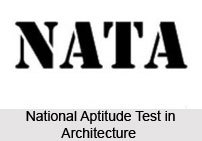 National Aptitude Test in Architecture (NATA)
Authorized NATA Center for 2015-16
Reference No.-CA/5/Academic-UP18
Date: 9th March 2015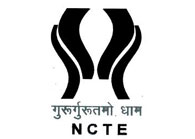 National Council for Teacher Education (NCTE)
National Council for Teacher Education has been recognized our B.Ed programme for an annual intake of 100 students (2 Units). Reference File No. NCR/NCTE/NRCAPP-6567, 7208 & 9098/238th Meeting PArt-IV/108339